Protection
Protecting your, Family, Mortgage and Lifestyle
Planning ahead will give you the chance to maintain your financial stability and lifestyle.
Buying a home is a big commitment and it is important to consider your options around protecting your home, belongings, health and loved ones. If you're remortgaging or moving home its a good time to review any existing arrangements to make sure you have sufficient cover and they're still the right products for you.
If your circumstances changed would you be able to continue to pay your mortgage? If you or your partner were to die, become critically ill, lose your job or have an accident that prevented you from working how would this affect your financial situation?
Mortgage Protection (Decreasing term insurance)
This form of insurance is typically well suited to covering a repayment mortgage, as the amount you owe on the mortgage will reduce over time. Our advisers can ensure you take out the right amount of cover to protect your mortgage. A level term assurance may be more suitable if you have an interest only mortgage.
Family Protection
There are various insurance products that can be used to meet yours and your family's protection needs. Whether you would need a lump sum or a regular income our experienced advisers will be happy to discuss the options with you.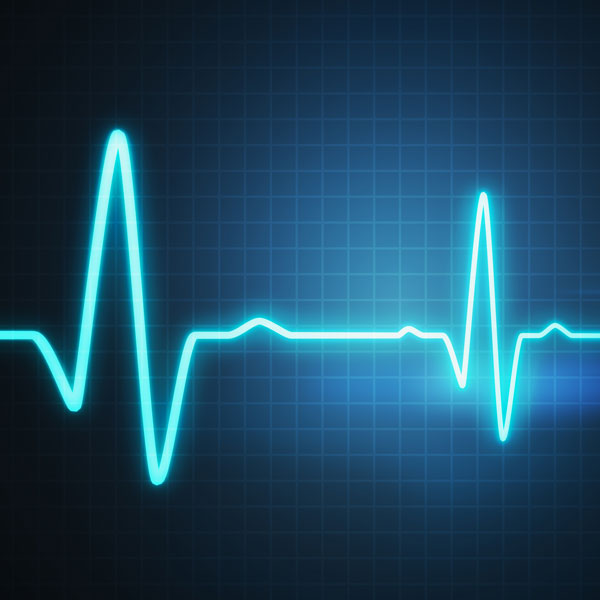 Critical Illness Cover
This is a very helpful type of insurance to protect you from a critical or serious illness, offering financial support to help with your recovery. If you are diagnosed with a critical illness, this type of cover could be the difference between returning to a normal life or having to make some big lifestyle changes.
Should you be diagnosed with a qualifying Critical Illness your policy will likely pay out a lump sum which can be used to help you maintain a normal life. You will pay for your cover monthly, at a cost that is determined by lifestyle and health factors.
Alzheimer's Disease
Deafness
Major Organ Transplant
Aortic Surgery
Heart Attack
Motor Neuron Disease
Aplastic Anemia
Heart Valve Replacement
Multiple Sclerosis
Bacterial Meningitis
Kidney Failure
Occupational HIV
Benign Brain Tumor
Loss of Independent Existence
Paralysis
Blindness
Loss of Limbs
Parkinson's Disease
Cancer (Life-Threatening)
Loss of Speech
Severe Burns
Coma
Major Organ Failure on Waiting List
Stroke
Coronary Artery Bypass Surgery
Income Protection
Income Protection can provide you with regular payments while you remain unable to work due to injury or illness. Typically, this type of cover will pay out for a broad range of illnesses, but it is worth checking before you take out a policy. You can take out both short and long-term Income Protection, depending on your circumstances.
Income Protection is typically designed to last until you are able to return to work, or you retire. You are able to claim as many times as you need to, so long as the policy is valid, and it will pay out a percentage of your income.
We can search from insurance products based on an analysis of a number of insurers to find the right policy to meet your needs.
Our advisers will help you to decide which types of cover would suit your needs and circumstances, ensuring that these fit within your proposed budget. They will also help you complete all the necessary paperwork, giving you more time to focus on your house purchase.