New Build
New Build Mortgage Specialists
Whether you are a first time buyer or a home mover, we are dedicated to helping you purchase your new build home. We will assist you throughout the home buying process to ensure you receive the right guidance and advice.
We have a Specialist New Build Mortgages Team
All of our Advisers are professionally qualified. All our advisers are locally based and we are happy to meet you at your home or on your New Build development, whichever is most convenient for you.
Our New Build team is available 7 days a week. This means that you can call us any time to discuss your mortgage or any other matter relating to your purchase.
We will ensure both you and the developer are updated every step of the way from reservation to moving day.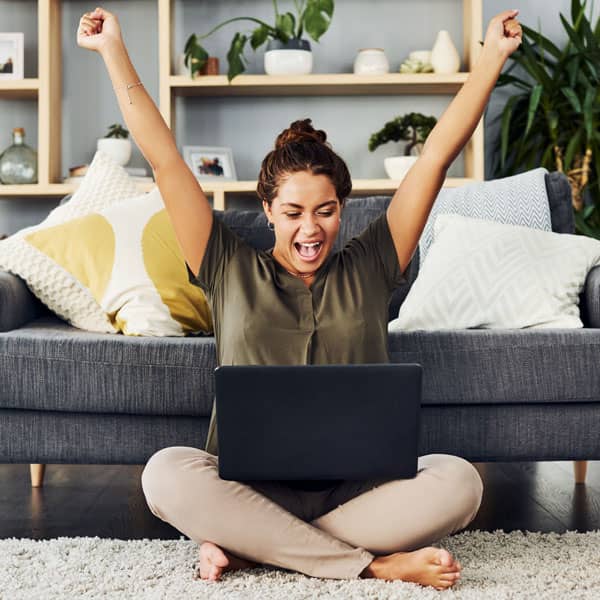 What happens next?
Take advice FIRST, There is no point setting your heart on something your pocket can not afford.
After taking advice and knowing your affordability, choose and reserve the property that suits you. The New Build site office will help you.
Make an appointment with one of our Mortgage Specialist to arrange your mortgage as soon as possible. Developers normally require you to exchange within 28 days of reservation date.
You will need to instruct a solicitor and will be required to pay some fees upfront. Your solicitor should be familiar with the New Build purchase process. We can recommend a solicitor for you.
Once the solicitor has received your mortgage offer from the lender and completed the necessary searches you will exchange contracts with the developer on your chosen property.
You will soon be ready to move into your new home. Depending on the build schedule the developer may give you an estimated date. It is important to liaise closely with the developer and your solicitors on finalising this date.
We understand that your personal circumstances and financial requirements may change over time, so our adviser will stay in contact to provide continuous support for as long as you need it.