Offset Mortgages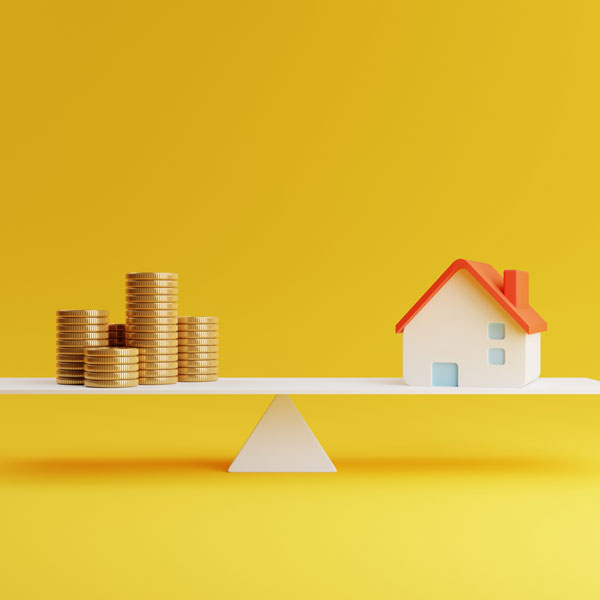 An offset mortgage can allow you to make use of your savings to offset the interest on your mortgage repayments. It can seem confusing at first, as not many people are aware that offset mortgages exist. Before making any sort of financial decision such as the type of mortgage you need, it's important to understand your options with impartial advice.
Our team of highly qualified advisers can help you find the right type of mortgage to suit your individual circumstances. An offset mortgage could be a good option if you have a variable wage or if you earn an annual bonus.
How does an offset mortgage work?
Offset mortgages can help you save on the interest of your mortgage. It works by having your savings account and mortgage combined into the same account, so that your savings count as temporary overpayments. The benefit here is that you still have access to your savings and can spend them if you need to.
This differs to making overpayments on a traditional mortgage, whereby the money would go straight to the lender. What's more, you could also protect your savings from tax. The important thing to remember is that offset mortgages are likely to have higher interest rates.
Should you get an offset mortgage?
We can help you to make an informed decision on your mortgage product. We have years of experience to ensure you make the right choice, and you'll get access to a dedicated adviser who you can speak to directly.
Taking time to understand your circumstances, we can help you decide whether an offset mortgage is right for you and your family. We are not tied to one lender and are able to search a comprehensive range of mortgages from across the market for you.
Let us do what
we do best
We'll search to find you
the most suitable deal
Get in touch