Secured Loans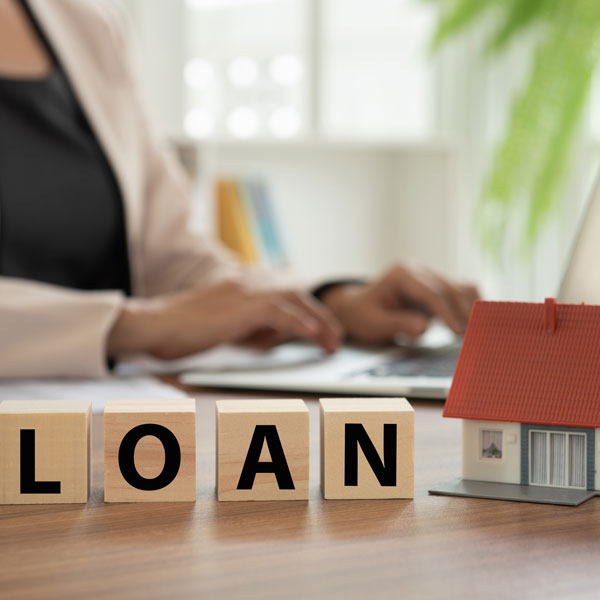 For secured loans, we act as introducers only.
What is a secured loan?
Secured loans are also known as second charge mortgages.
A secured loan is guaranteed by a specific asset that you own, such as your home or another property you may own. Whatever the asset, taking out a secured loan usually means you can borrow more money than you would otherwise have been able to. This is because potential lenders may see you as a more reliable borrower with less risk attached.
Is it right for me?
Every type of loan has its benefits and drawbacks to be aware of. When you receive a secured loan offer from a lender, you should be confident that you can afford to make repayments as scheduled or risk losing your assets, including your home.
Benefits of choosing secured borrowing
With a secured loan, you'll often find that repayment periods are longer, interest rates are lower and credit amounts are higher. This is because the lender has a substantial asset to secure the loan against, reducing the risk they face in the case of missed repayments. A secured loan will also allow you to keep your existing low rate mortgage product, which may attract early repayment charges it you settle it too early.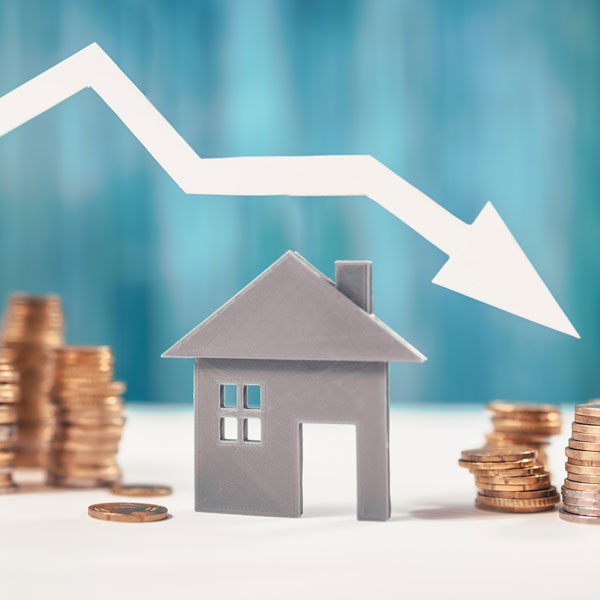 Risks of getting a secured loan
If a borrower regularly struggles to make repayments or can't repay the loan, the assets they secure the loan against may be used to cover the outstanding debt by lenders.
In addition, borrowing a larger amount over a longer period could mean you pay more interest in the long run. It's important to consider what you can afford before you apply.
Get in touch
with us today
Please contact us if you
would like more information
Get in touch