Bridging Loans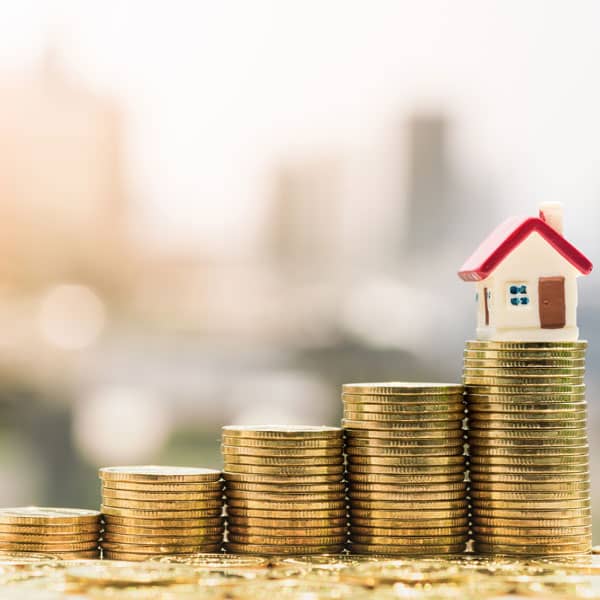 A bridging loan (or 'bridge loan') can be useful if you need to borrow money for a short period. It can help to 'bridge the gap' if you want to buy a new home before selling your old one.
Bridging loans can also be used if you buy a property at auction, where you'll need the money immediately but may not have sold your current property yet.
When you take out a bridging loan, a 'charge' will be placed on your property. Both a first and second charge bridging loan take your property as security in case you default on repayments.
Typically, if you still have a mortgage on your property, the bridging loan will be a second charge loan, meaning that if you failed to meet repayments and your home was sold to pay off your debts, your mortgage would be paid off first.
If you own your property outright, or you are taking out a bridging loan to repay your mortgage in full, you would take out a first charge bridging loan. This means that the bridging loan would be repaid first if you fell behind with repayments.
Get in touch
with us today
Please contact us if you
would like more information
Get in touch