Mortgage Agreement in Principle / Mortgage Promise
A mortgage agreement in principle is a written estimate from a bank or building society that gives you an indication of how much money you can borrow. You can show it to an estate agents or vendor to prove you're a serious buyer and can, in theory, get a mortgage.
It will also provide some reassurance that you'll be able to buy a property, especially if you have any concerns about your credit score.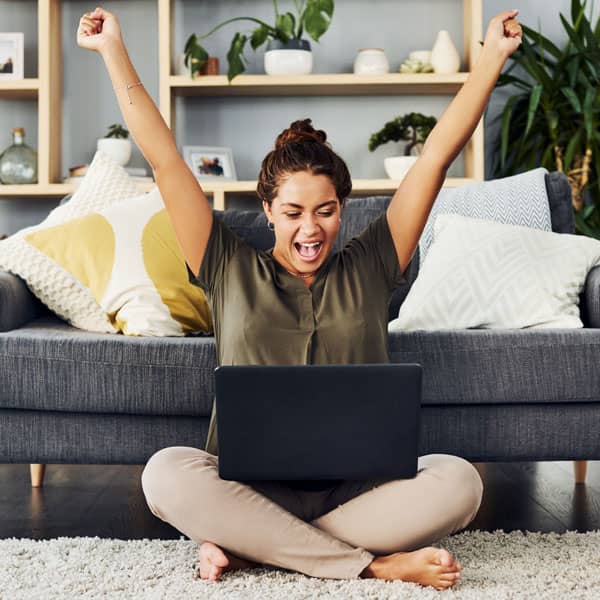 How can I get a mortgage agreement in principle?
We are happy to arrange this for you.
We will ask you for the following:
Personal details such as your name, date of birth and address
Address details for the past three years
Information about your income
Information about your expenditure and existing credit agreements
We then search a comprehensive range of mortgages from across the market for you to find you the most suitable deal and then submit this information to the selected lender to obtain your mortgage agreement in principle.
You won't need supporting documents, such as payslips or bank statements, to get a mortgage in principle. However, you will need these when we make a full mortgage application to the lender on your behalf.
A Mortgage agreement in principle is usually valid for between 30 and 90 days, depending on the lender. They can often be renewed if they expire before you can make an offer on a suitable property.
Note: A mortgage in principle is not binding on you or the lender that issues it. It's simply an estimate of how much you could borrow from that lender, based on the information you've given it about your financial situation. A mortgage in principle gives you a good idea of what sort of property you can afford.
It is not:
A mortgage offer
A guarantee that you'll be able to borrow a certain amount of money from a certain lender
A commitment that you will take out a mortgage with a particular lender
Linked to any particular property you might buy
Let us do what
we do best
We'll search to find you
the most suitable deal
Get in touch