Equity Release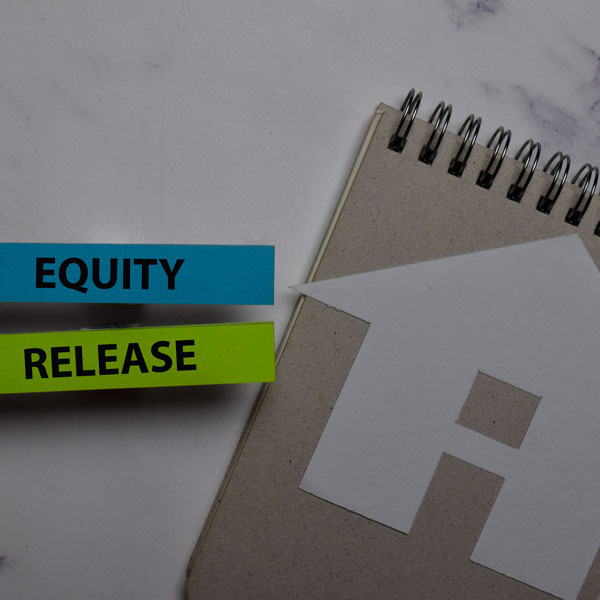 For equity release mortgage products, we currently act as introducers only.
Before we explain how to release equity from your home, it would make sense to fully explain what home equity is and how you obtain it in the first place.
About Home Equity
Your home equity is the value left over after all charges - i.e. your mortgage, including any second charge - are deducted from your home's full market value.
You hold a certain amount of equity in any property you own.
Example
You take out a mortgage of £250,000 to buy a property worth £300,000
You have a £250,000 mortgage on the property
The equity you have in your property is: £300,000 - £250,000 = £50,000
You own the whole property but the lender's interest is noted with the title deeds at Land Registry
Your equity in the property increases as you make monthly payments and/or the property rises in value - it's worth noting your equity could decrease if the value of the property falls
Alternatively, if you buy a home outright with cash - e.g. for £300,000 - and there's no mortgage to pay on it, you simply have £300,000 of equity in the property
It can be a little confusing, so just remember that you own the whole property as your name is the one on the title deeds. The lender doesn't own any portion of the property; they have a claim to a certain amount of the equity equivalent to your outstanding mortgage debt and any unpaid interest.
The lender's interest in the property is noted with the title deeds to ensure they'll receive the amount they're owed when you sell the property or remortgage, or if you fail to keep up your payments and they repossess the property.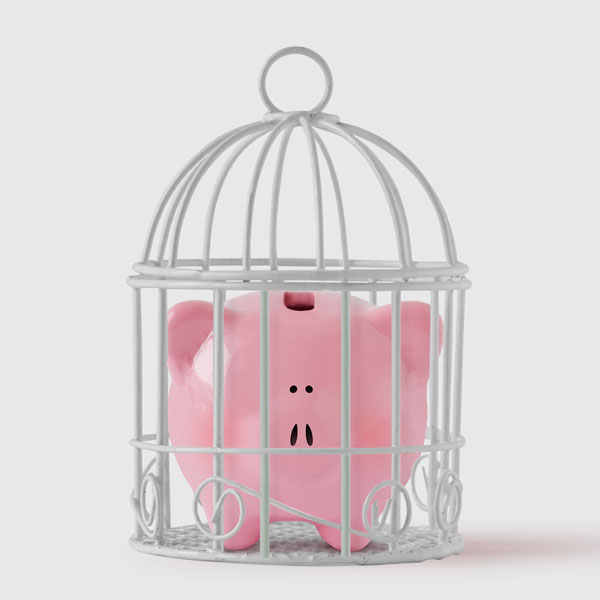 How to Release Equity from Your Property
There are 2 types of equity release products:
Lifetime mortgages - a mortgage that allows you to borrow a percentage of the value of the property you already own and have equity in
Home reversion schemes - where you sell all or part of your property but retain the right to live in it rent free
These equity release products are later life options. They aren't repaid until the property is sold after you die or enter long-term care with no prospects of returning to the residence. You'll only be eligible for a lifetime mortgage or home reversion scheme if you're over 55 or 65 respectively.
Equity release is suitable for people who want to borrow or obtain funds but are either approaching retirement or are already retired and therefore might not have enough income for a normal repayment mortgage.
Get in touch
with us today
Please contact us if you
would like more information
Get in touch