Commercial Mortgages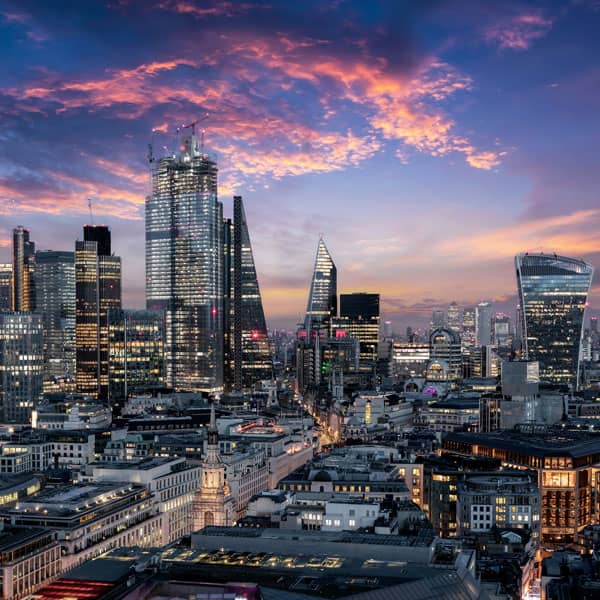 A commercial mortgage is often the best and most flexible way to finance the purchase of a business. Whilst we do not advise on commercial mortgages we are able to point you in the right direction as we act as introducers for them.
The FCA does not regulate commercial mortgages.
Unlike residential mortgages, commercial loans can be used for a number of different purposes, from purchasing business premises to expanding your business.