Debt Consolidation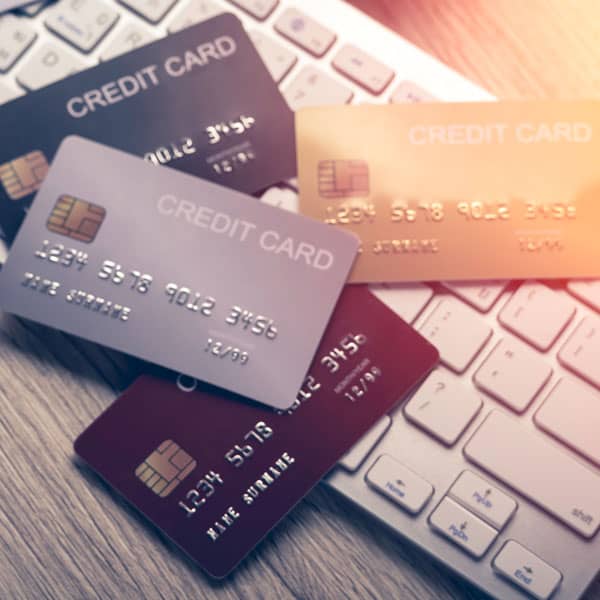 Do you have unsecured borrowing on credit cards or loans? If so, you are likely to be paying a lot more interest than you would if your borrowing was secured on property through mortgage debt consolidation.
When should you consider a debt consolidation loan?
Consolidating debts only makes sense if:
Any savings aren't wiped out by fees and charges
You can afford to keep up payments until the loan is repaid
You use it as an opportunity to cut your spending and get back on track you end up paying less interest than you were paying before and the total amount payable is less (it could be more if you repay over a longer period)
Debt consolidation is a high-risk advice area, so it is extremely important that all other options are explored and exhausted before you proceed with debt consolidation.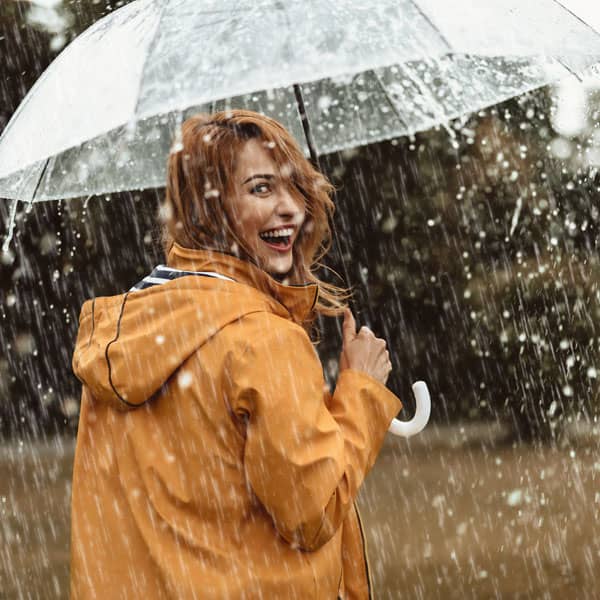 How can we help you?
At UKI Financial Planning we have a team of experienced mortgage advisers who can help you find a suitable mortgage to fit your personal circumstances.
Risks of Debt Consolidation
Despite your overall monthly payments being potentially lower, you are likely to pay more over the longer term (on the consolidated element) than you would have had if you had not consolidated the debt.
Securing previously unsecured debt, may heighten the risk of repossession should you be unable to keep up repayments of the loan.
Disclaimer
Some types of mortgages are not regulated by the FCA so please consider your options carefully before securing debts on your home. Your home may be repossessed if you do not keep up with your repayments.
Let us do what
we do best
We'll search to find you
the most suitable deal
Get in touch