UK Holiday Let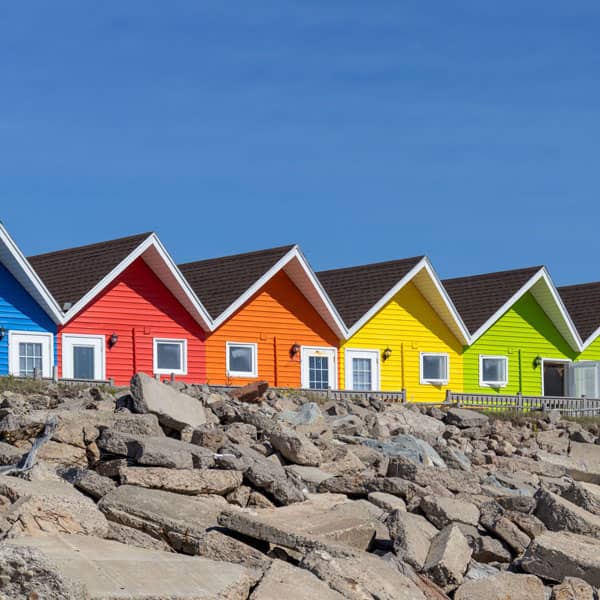 It is important to explain that a holiday let mortgage is not the same as a mortgage used for a buy to let property.
A buy to let mortgage contract will have different conditions attached to the type of occupancy and will usually specify that an AST (Assured Shorthold Tenancy is in place). A word of caution at this point is necessary: using a BTL mortgage for holiday letting, without the express permission of the lender, constitutes a breach of the mortgage conditions, which can have serious consequences, including forced redemption of the mortgage and damage to your credit rating.
Mortgage conditions aside, one major difference between a buy to let and holiday let mortgage is how the maximum loan size is calculated.
In the case of a buy to let mortgage, the lender's valuer will determine the rent by reference to that produced by a sole AST (unless an HMO). From that rent a calculation is done that will determine the loan size. This includes the lenders safety margin calculation, called in the jargon an ICR (Interest Cover Ratios). The rent for a given property in a given location area is fairly easy to determine by use of comparable evidence.
In the case of a holiday let mortgage, the holiday letting income is firstly identified using a projection from a local or national holiday letting agency. Evidence of this projection is required at mortgage application stage. This information is passed to the lender's surveyor whose remit from the lender is to comment on the value and suitability of the security property and then on the credibility of the projection. Thus, were the projection to come from an agent who is geographically too far away, it might not be credible.
How then is the holiday let rent determined?
There are two ways:
in the case of a start-up, as explained above, the lender will accept a projected holiday let rental assessment from an appropriate specialist managing agent
for an established business, by reference to trading accounts. It is possible to use projections if the accounts do not reflect the true picture, but an explanation of how and why the accounts will change is needed. For example, this could be that you will be living on site and not need a managing agent
Who can borrow?
Mortgages to purchase a holiday let property or business are available to:
Individuals
Partnerships
Trusts
Trading Limited Companies
Deposit - You will require a good size of deposit if you intend to purchase a holiday let property using a mortgage. As already discussed, within loan to value (LTV) limits, the loan size is determined by the income produced by the property being used as a holiday let. If the deposit is not available from non-borrowed sources, such as investments or savings, then it may be possible to capital raise from equity available in other properties, such as a main residence or buy to let properties.
In some cases, where the potential borrower owns other un-charged UK investment property, it may be possible to secure a holiday let mortgage across the target purchase plus existing property(ies), meaning no cash in (cross collateralising). This can sometimes be a useful tool when income from the holiday let purchase is not as strong as it needs to be in order to support the loan size required. By cross-collateralising additional security, and if there is income from that existing property, then the rental from that can be tied in, which can easily make a marginal lending deal good, swinging the decision in favour of the purchaser.
Gifted deposits from very close family (Mum and Dad) are acceptable, providing the gift is non-returnable (without reservation).
Always talk to us about the source of deposit as it can affect the deal going forward.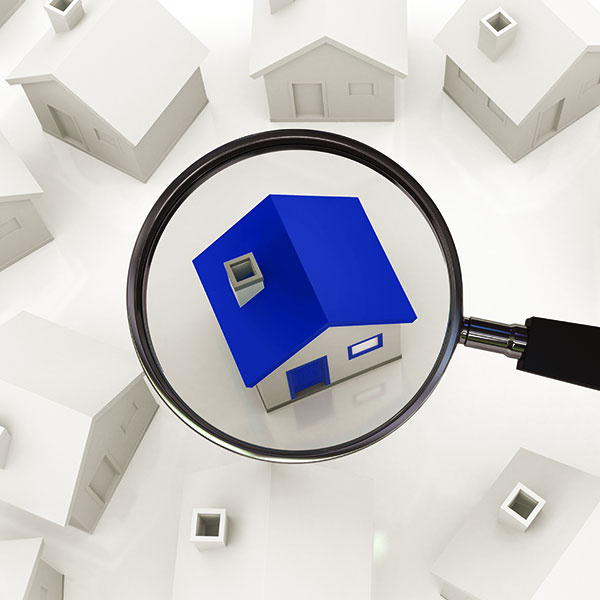 Other Holiday Let Mortgage Criteria
As mentioned earlier in our Guide, if a case is outside the holiday let mortgage criteria for standard products, then it can still be considered based on its merits. So, if there is something mentioned below, that you believe excludes your case, please do call us to see what we can do.
Income Cover Ratio
Rent has to cover the mortgage with a safety margin of 25% to 45%, with the mortgage calculated at a safety rate of 5.5%. NOTE: this not the interest rate you will pay.
Status
Generally, you must be an owner occupier; however, exceptions can be considered
No minimum personal income required in some cases
Ex Pat applications available
Property types
Most construction types, except 100% timber are accepted.
Locations
England, Wales, Scotland.
Let us do what
we do best
We'll search to find you
the most suitable deal
Get in touch