Maximising House Value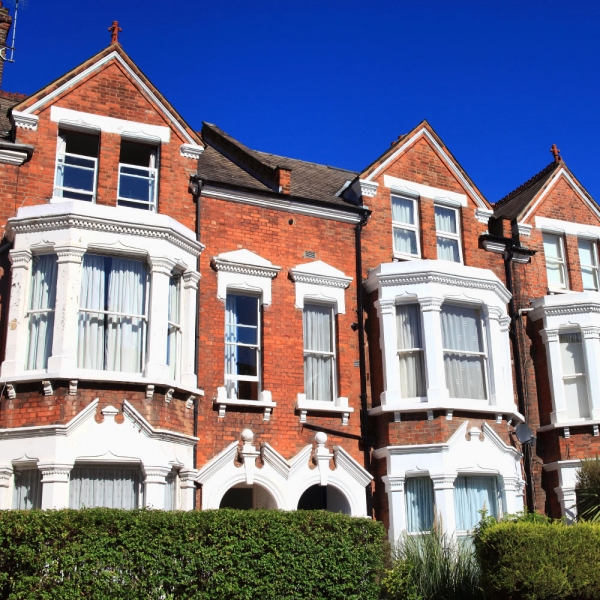 17/05/22
UK house prices increased by over 10.5% last year according to a recent UK House Price Index.
In a volatile market, if you are thinking of moving it would be sensible to consider how to get most out of your property's value.
This need not always be expensive. Being able to use the garden for entertaining always has appeal and keeping the garden well-tended - a bit like an outside room – can make the house appear cared for in general, as well as adding value. Regardless of size, care and attention gives your outside space appeal and it can be a good hook to catch the attention of potential buyers.
Approach your house as if you were seeing it for the first time and consider what you could do to maximise the first impression. Overgrown and unkempt paths, tatty gates and shabby paintwork on the door and window frames will diminish its appeal, yet they need not cost much to improve.
Parking space can be a real bonus to potential buyers so making sure you are maximising any parking area is worth it as it too may add value and appeal.
Once inside, make sure that the kitchen is as appealing as you can because it can often be the most used room in the house. As it's the room where people spend time to eat, cook, entertain and relax it's likely to feature highly on a buyer's list of priorities.
Loft conversions can add useful space and boost the value of the property. Obviously, this has a cost implication but besides the extension to actual living space, it may add overall value.
Likewise, garage conversions can have the same impact and, as with loft conversions, making a room practically usable as part of the home can be a better use of space than making it an ad hoc storeroom that inevitably becomes cluttered and full.
In the current climate, energy costs are under scrutiny so making sure that your central heating is efficient not only brings down costs now, it is good news for potential buyers. Some relatively simple efficiency measures can really help even if a full upgrade is doubtful.
As sellers don't actually know whether a potential buyer is going to rip out, renovate or redecorate their property, or move in and keep it exactly as it is it may be better to err on the side of caution. In which case, make sure that all the little fixes are done, and everything works as it should. A fresh coat of paint, clean grout, doors that don't stick and taps that don't leak might make the difference between an offer or not. Try and see those little things that you've stopped noticing because you've got so used to them and sort them out.
Let us do what
we do best
We'll search to find you
the most suitable deal
Get in touch